Date:
Monday, June 2, 2014

to

Friday, June 27, 2014
Primary Image: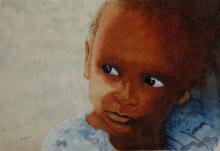 Details:
Points of View Artists explore Heads Up in all its meanings:  portraits (of the animate and inanimate), awareness, warning, prediction, guidance - and more?
The following artists are participating in the show:  Lucy Banfield, Tim Banks, Barbara Bean, Bonnie Dickey, Pat Hix, Carolyn Judson, Harriet Lindemann, Alan Mast, Jackie Melissas, Ed Morton, Ann Slocum, and Barbara Snapp.
A reception to meet the artists will occur during the Second Friday Artwalk on June 13 from 5 to 8 pm.  Definitely a date to keep your  Heads Up!
Gallery Framing is located at 12 Pleasant Street in Brunswick.  Business hours: 9am - 5pm Monday through Friday and 10am - 2pm on Saturday.  FMI:  207-729-9108;  http://www.galleryframinginc.com; staff@galleryframinginc.com
Location address:
12 Pleasant St., Brunswick, ME
Secondary image: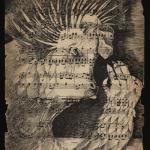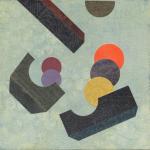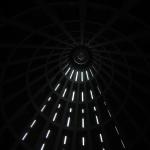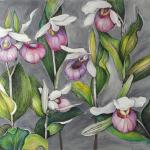 Reception:
Friday, June 13, 2014 - 17:00